Anderson Family Dental Blog
April 4, 2018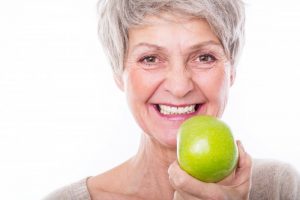 If you've ever had missing teeth, you have probably heard about how much dental implants can make a difference in your overall quality of life. Not only do you have a functional smile again, but your confidence increases with better aesthetics and the ability to chew and speak as normal.
However, just because your smile has been restored doesn't mean that you'll never have dental concerns in the future. In fact, there are a few different reasons why your dentist may recommend that you have your implants restored. Learn more about implant restoration in this week's blog post!
Comments Off

on Ouch! My Dental Implants Are Hurting! What Do I Do?
Older Posts »