Porcelain Veneers - Colorado Springs
Smile Like the Stars with Porcelain Veneers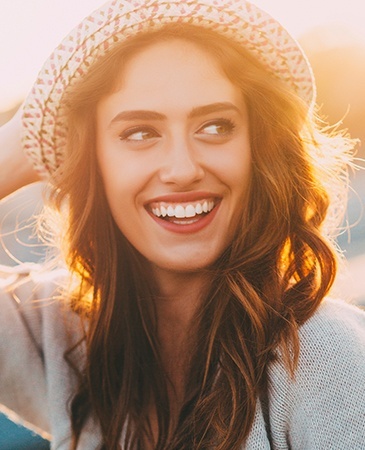 If you want a complete smile makeover, you should learn more about porcelain veneers. Porcelain veneers are a cosmetic dentistry procedure that can make an overwhelming difference in the appearance of your smile. Anderson Family Dental by Espire offers Colorado Springs and the Pike's Peak region porcelain veneers, making it possible for anyone to achieve the Hollywood smile of their dreams.
Why Choose Anderson Family Dental by Espire for Porcelain Veneers?
Eliminate multiple imperfections with just one procedure
Change as little as one tooth or an entire smile
Two-appointment smile makeovers
The Process of Porcelain Veneers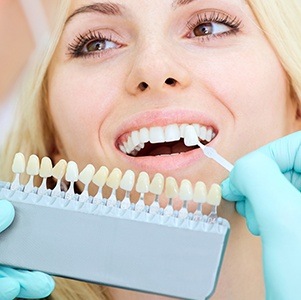 The process is simple. You'll visit Anderson Family Dental by Espire for an initial consultation, during which we'll discuss your goals and figure out exactly how we can use porcelain veneers to get you from where you are to where you want to be, smile-wise. If you decide that porcelain veneers are the right solution for your pearly whites, we'll prepare your teeth and take impressions to be sent to the dental lab where your veneers will be custom created. They'll be made to look like natural teeth; the shade, shape, and size are all customized to fit your individual case. The dental lab will then complete the veneers, and when they arrive back at our office, we'll invite you in so that we can bond them to the front of your teeth.
Porcelain Veneer Benefits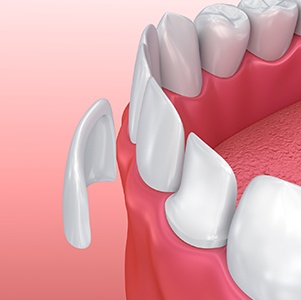 Porcelain veneers can completely cover your natural smile, eliminating the appearance of cracks, chips, gaps, crooked teeth, worn teeth, misshapen teeth, and any number of other cosmetic flaws. You'll be happy to know that porcelain is resistant to stains, meaning you can maintain a smile that is both perfectly bright and completely natural-looking.
Schedule Your Porcelain Veneers Consultation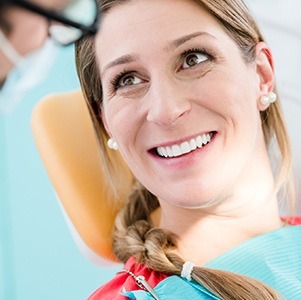 If you're considering a smile makeover, talk to Anderson Family Dental by Espire! Dr. Anderson has attended prestigious post-dental school institutions like the Dawson Academy, giving him special insight into the cosmetic dentistry needs of patients. If you're in Colorado Springs, Stratmoor, Falcon, Black Forest, and beyond, discover your brand-new smile with porcelain veneers at Anderson Family Dental by Espire. Contact us for an appointment!