Teeth Whitening - Colorado Springs
Bring Back that Youthful Glow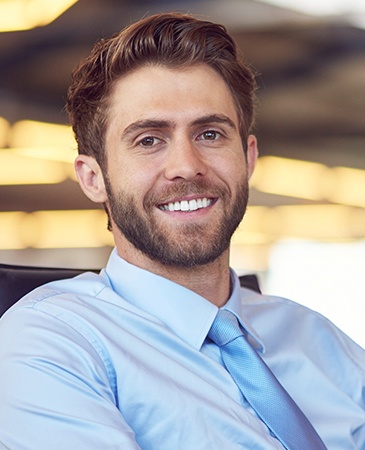 Dull, yellow, or discolored teeth can have a negative impact on your self-confidence, and they can also affect the impressions you make on other people. Sure, everyone's teeth are going to discolor over time, but with teeth whitening from Anderson Family Dental by Espire, you can restore lost confidence and make great impressions everywhere you go. Our Colorado Springs practice features in-office whitening with Zoom!, a popular system for quick whitening in a single visit.
Why Choose Anderson Family Dental by Espire for Teeth Whitening?
In-office & take-home treatments available
Get rid of coffee, wine, & tobacco stains
6-8 shades whiter without increasing sensitivity
In-Office Teeth Whitening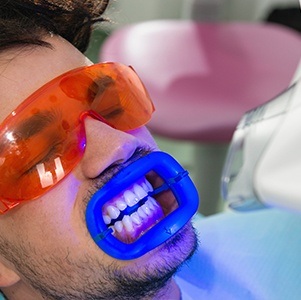 We'll discuss the treatment process with you thoroughly before beginning treatment. With Zoom! Whitening, you can enjoy a bright smile in about one hour. During the procedure, you can watch TV or listen to music, and before you know it, you'll have the rejuvenated look you've been searching for! The Zoom! Whitening process is completely safe under the care of a dentist and the results will last a lifetime with occasional touch-ups at home using Zoom! gel.
What makes Zoom! special? The in-office treatment uses an advanced light to enhance the results of the gel, speeding up the chemical reaction in order to produce impressive whitening in only one hour. Zoom! in-office teeth whitening has become very popular because of its reputation for brightening smiles in the comfort of the dentist's office.
Take-Home Whitening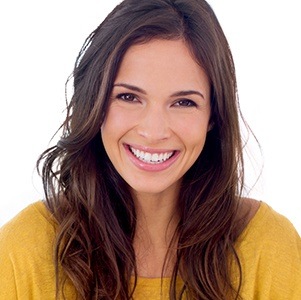 Take-home whitening, on the other hand, involves the creation of custom trays that are molded to fit your teeth perfectly. The process is simple: you take the trays home, fill them with the provided whitening gel, and wear them for the suggested amount of time each day. Patients appreciate how simple it is to achieve dramatic results with take-home teeth whitening. Use the two methods together to make a huge impact!
Schedule Your Teeth Whitening Consultation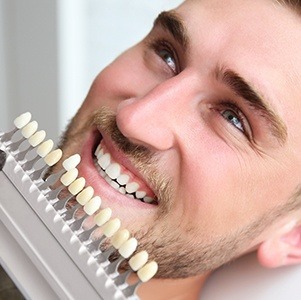 Contact Anderson Family Dental by Espire to discuss your teeth whitening options and the Zoom! system with our team. For patients from Colorado Springs, Stratmoor, Falcon, Black Forest, and surrounding Pike's Peak area communities, our office has been providing comprehensive dental care for almost 50 years, and we offer a level of service that you can trust.