Colorado Springs Emergency Dentist
In Pain? Need Help? Call Us!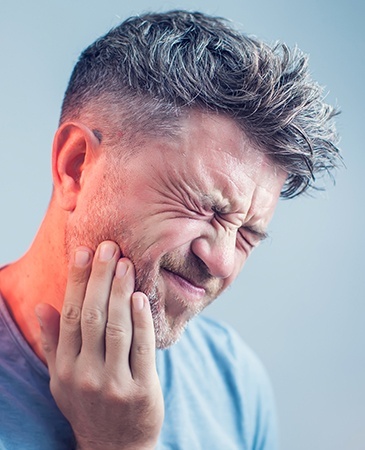 For most people, their first instinct in a dental emergency is to head to their local emergency room, but they'll most likely just spend hours in the waiting room before they're actually seen. Instead, people in Colorado Springs who are in need of urgent dental care should simply call Anderson Family Dental by Espire. We have the training and equipment most ERs don't have to handle pressing dental issues. We'll also be able to see you much, much faster. In many cases, we can even schedule a same-day appointment for an emergency patient to provide immediate relief.
Why Choose Anderson Family Dental by Espire for Emergency Dentistry?
Same-day appointments for emergency patients
Highly-trained team of dental experts
Kind, compassionate, & friendly office
Dental Accidents & Facial Trauma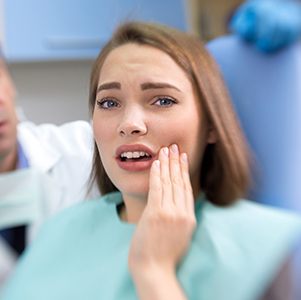 Broken and knocked-out teeth are some of the most common emergencies we deal with at Anderson Family Dental by Espire, whether they're the result of a sports-related injury, motor vehicle accident, or just a slip and fall at home. Fortunately, we're often able to save even the most severely damaged teeth and can replant ones that have been completely dislodged. Just make sure to recover as much of the tooth as you can and give our office a call as soon as possible. Our team will walk you through first-aid tips over the phone so you can take control of the situation before you're able to make it to our office.
Dental Emergencies Due to Oral Care Neglect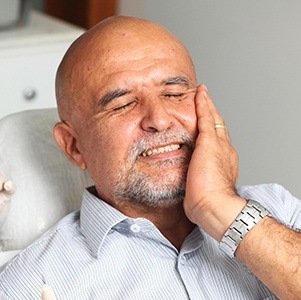 Sometimes, a toothache is easy to ignore, but it can also cause the type of pain that prevents someone from functioning normally. If one of your teeth is really hurting and you're in need of fast relief, be sure to:
Rinse and floss around the tooth to dislodge anything that might be stuck and causing the pain (such as a stray piece of food).
If this doesn't help, give Anderson Family Dental by Espire a call.
Before you come see us, a cold compress placed on the face or an OTC-pain reliever can help manage any discomfort.
Unparalleled Experience & Qualifications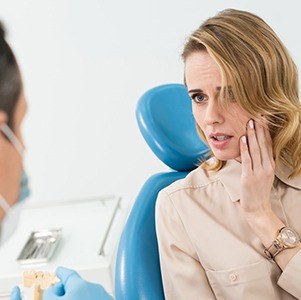 Dr. Anderson has been practicing dentistry since 1994, and from then until now, he's pretty much seen every dental emergency you can imagine. No matter what your problem might be, you can trust that he has helped countless patients through it before. He's also very diligent about keeping our office up to date, making sure we have the latest tools so we're able to diagnose and treat patients as efficiently as possible.
Root Canal Therapy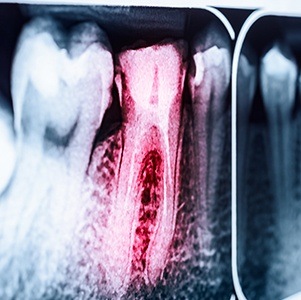 Root canal therapy is how we save teeth that have developed an infection within the dental pulp, which is the inner layer of a tooth where the delicate nerve is located. This kind of infection can cause quite a bit of pain, and this is why the procedure itself has such a bad reputation. In reality, root canal therapy is one of the best tools we have for relieving dental pain and saving severely damaged teeth from extraction. If you have a persistent toothache, it could be the exact solution you're looking for!
Learn More About Root Canal Therapy
Tooth Extractions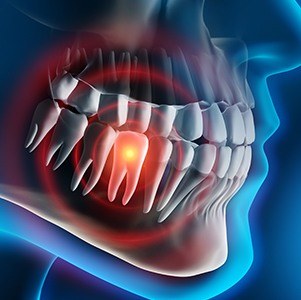 Our primary goal is to help our patients keep their natural teeth for as long as possible, but in certain situations, an extraction is simply unavoidable, such as when:
A tooth is too decayed to be repaired with a filling or crown
A tooth is too broken to be put back together
Advanced gum disease has ruined the bone needed to hold a tooth in place
Comfort is always one of our top priorities, so for our extraction patients, Dr. Anderson uses a gentle touch and plenty of local anesthetic to ensure an easy and stress-free procedure.