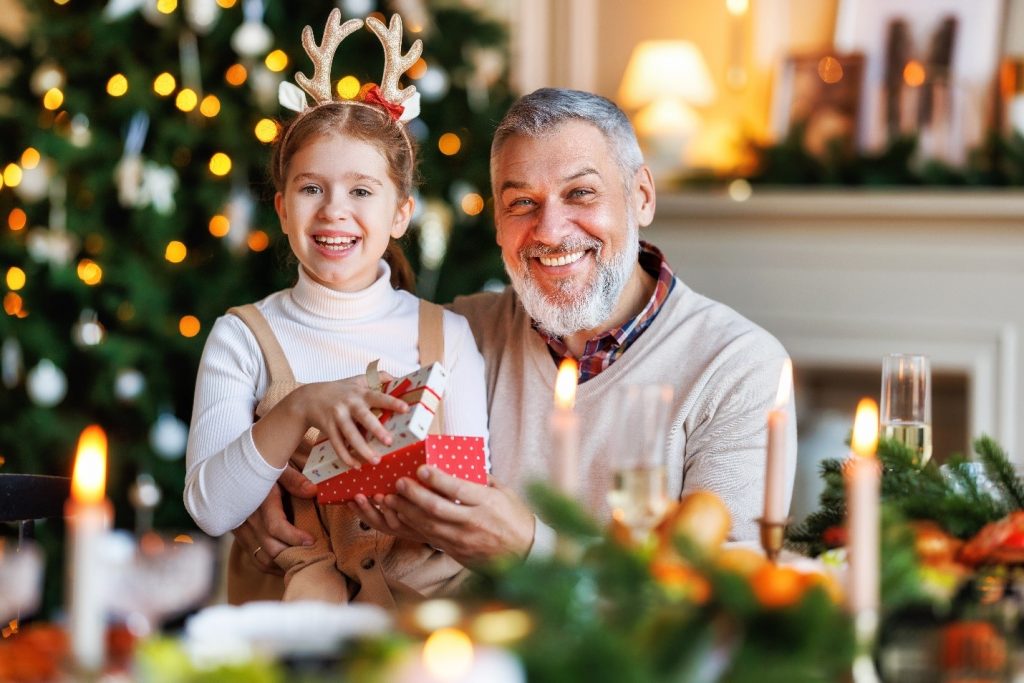 Between the festive dishes and delicious desserts, the holidays are a great time for your tastebuds. They aren't, however, the best season for your teeth. Luckily, you can keep your oral health in pristine condition while still enjoying everything the holidays have to offer. For a few helpful tips on how to keep your teeth healthy this time of year, read on!
Tip #1: Prioritize Oral Hygiene
Whether you're traveling or having loved ones visit from out of town, it's natural to fall out of your normal routine during the holidays. While some R&R is certainly deserved, it's important not to get in the habit of skipping your brushing and flossing routine. This will quickly result in tooth decay and gum disease, two serious oral health concerns that can negatively impact the look and function of your smile. Bonus tip: if you are in a pinch, try chewing on some sugar-free gum!
Tip #2: Limit Your Consumption of Sugary Treats
Pecan pie, apple crumble, and peppermint ice cream are a few sweet treats that you might be tempted to indulge in this holiday season. While a spoonful or two certainly won't hurt, it's a good idea to keep your consumption of added sugar to a minimum. If that seems near impossible in the months between October and January, try making small changes, like opting for water instead of soda!
Tip #3: Do Your Best Not to Snack
In short, your saliva production is highest during mealtimes. Plus, most people aren't in the habit of brushing after each snack. As a result, snacking is a small habit that can result in large cavities, if you aren't careful. That's why it's best to focus on making your breakfast, lunch, and dinner well-balanced and filling – it's the best way to ensure you won't feel hungry between meals!
Tip #4: Avoid Unhealthy Dental Habits
Smoking, using your teeth as tools to open things, and chewing on ice are just a few unhealthy dental habits that can drastically increase your chances of sustaining a dental injury. So, if you'd rather spend your time off relaxing with your loved ones instead of sitting in your dentist's treatment chair, then avoid them at all costs!
The last thing you want is to end your holiday season with a mouthful of cavities. Fortunately, you can help prevent that from happening with the above best practices!
About the Author
Dr. Erick Anderson's interest in the field of dentistry was piqued from a young age from watching his father (our practice's founder, Dr. Richard Anderson) help patients in meaningful ways. He ultimately chose to earn his undergraduate degree at Willamette University before obtaining his dental degree from Oregon Health Sciences University. Now, he has more than 20 years of experience under his belt! If you have a question about how to maintain your healthy smile or you'd like to schedule an appointment, then don't hesitate to visit our website or call (719) 593-0988.