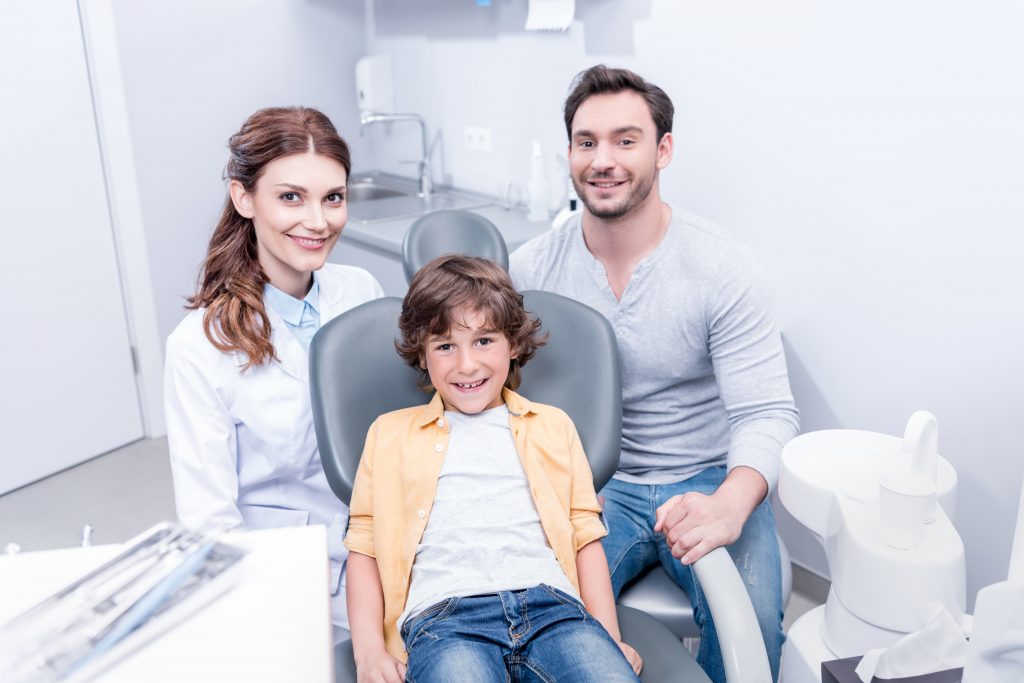 When you're the head of your household, you carry a lot of responsibility—including choosing your family's perfect healthcare provider. This goes for your dentist, too.
If barring the burden of selecting the ideal dentist seems challenging, you're not alone. We've formulated a list of questions that can make this hunt a bit easier.
Choosing the Perfect Dentist is Important!
The fact remains that prevention is much better than restoration. That's not just because it takes more attention and time to restore a damaged smile, but it will save you money in the long run to prevent dental problems from the very beginning.
Your dentist's main priority is to help you and your loved ones reach optimal oral health and maintain it. Your family needs a professional on their side to help them expertly care for their teeth and gums.
To make your life a bit easier when searching for your perfect dentist, here are a few questions to ask yourself.
11 Things to Ponder When Searching for a New Dentist
When did the dental practice open?
What are some of the practice's top priorities as a whole?
What is the dentist's training and experience, especially if you or a family member needs a specific dental treatment?
What is your dentist's referral process?
Does your dentist participate in any professional associations that support their dental practice?
Is dental emergency care offered at the dental practice?
Does your potential practice put an emphasis on patient comforts or amenities that interest you?
Does the potential practice have a portfolio of successful cosmetic dental patients and/or a review page with real patient feedback?
What insurances are accepted by this particular dental practice?
Do they have any other financial options available for patients that may not have coverage?
Where is the office located? Is it convenient for you and your family?
Choosing the perfect dentist for your whole family can be difficult, but it's not impossible! Simply ask yourself these helpful questions when scrolling your potential dentist's website, and you'll quickly discover if they are right for you.
About Our Office
Here at Anderson Family Dental, we know that patients need assistance throughout their dental journey—even when it comes to finding their perfect dentist. That's why we make it easy to choose us by separating us from the rest. We put an emphasis on building life-long, trusted relationships with each of our patients. Our experts look forward to caring for you and your loved ones through every step of their oral health journey. If you would like to learn more about how we can help you, feel free to call our friendly office team.