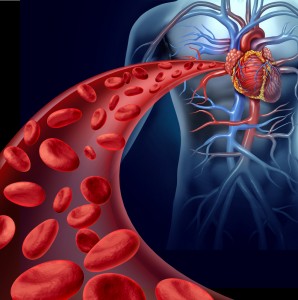 While it is relatively common knowledge that periodontal disease can cause pain, bleeding and even tooth loss, the majority of Americans are unaware of its more dangerous health implications. At Anderson Family Dental in Colorado Springs, CO, Dr. Richard L. Anderson and Dr. Erick T. Anderson offer comprehensive preventive dentistry and periodontal therapy to keep their patients safe from these lesser known health risks.
Treat Gum Disease Now for a Healthier Future
Gum disease affects far more than your mouth, though this isn't exactly a well-known fact. When the bacteria that cause periodontal disease travel through the bloodstream, the results can be fatal. Medical science is still working toward new discoveries regarding the mouth-body connection, but already we are aware of numerous diseases related to gum disease. The following are the most common:
Cancer of the blood and pancreas
Respiratory disease
Rheumatoid arthritis
Higher risk of dementia
Increased chance of coronary artery disease
Heart attack and stroke
Gastrointestinal problems
Take Action Against Gum Disease
If you suspect that you or someone in your family may be suffering from periodontal disease, contact our office in Colorado Springs, CO today and schedule your appointment. Early detection and timely gum disease treatment can help you avoid these and other potentially life-threatening illnesses. Drs. Erick and Richard Anderson also welcome patients from nearby communities in Stratmoor, Black Forest, Falcon, Fort Carson and the surrounding areas.